Need a solution?
Explore Our Programs
We often help in our community by "Donating" to needy people through clothes, food, medicines etc. Medical Treatment is also provided to needy people.

Mania is the defining feature of bipolar disorder. Mania is a distinct period of elevated or irritable mood

Hypomania is a mild to moderate level of elevated mood, characterized by optimism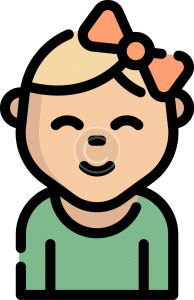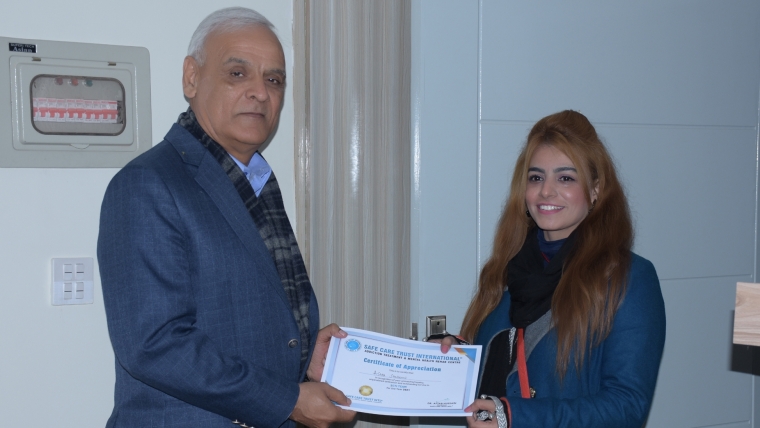 Addiction is a chronic disease characterized by drug seeking and use that is compulsive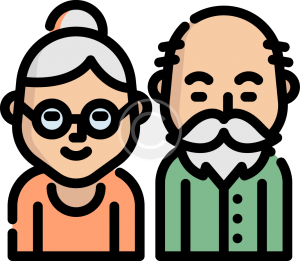 Most drugs affect the brain's "reward circuit," causing euphoria as well as flooding it with the chemical messenger dopamine
Need a solution?
Explore My Programs
I often help in your communication by "translating." Many conflicts are due to the misunderstanding of emotional content.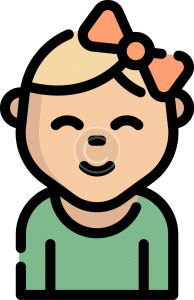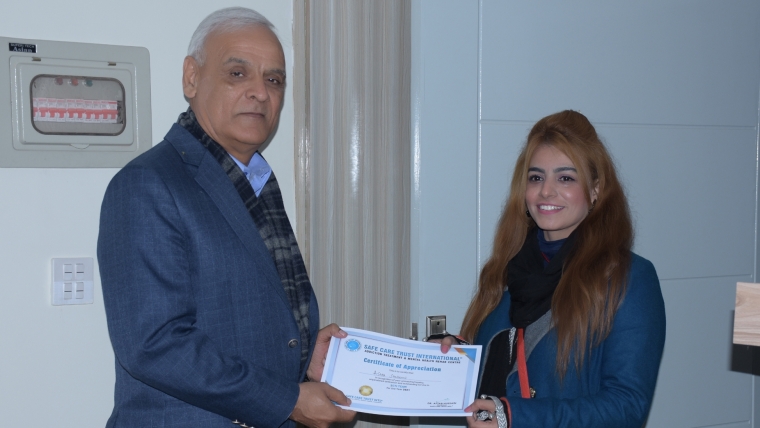 Addiction is a chronic disease characterized by drug seeking and use that is compulsive

Mania is the defining feature of bipolar disorder. Mania is a distinct period of elevated or irritable mood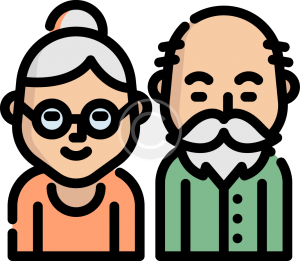 Most drugs affect the brain's "reward circuit," causing euphoria as well as flooding it with the chemical messenger dopamine

As with most other chronic diseases, such as diabetes, asthma, or heart disease
Questions about therapy
The Most Common Questions
Questions about therapy
The Most Common Questions