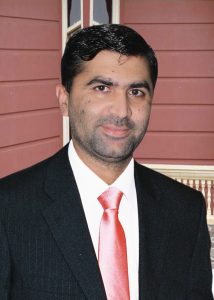 AFTAB HUSSAIN (FOUNDER/CEO)
I have found that with dedication and will you can conquer all troubles in your life. Therefore, believe in yourself and stay dedicated.
On behalf of the Board of Trustees and the management of Safe Care Trust International, I would like to express my gratitude to all our clients and stakeholders for their faith and trust in Safe Care Trust International. The main driving force for this Trust is the unremitting support from our clients and families for their desire to make a difference.
I would also like to acknowledge the role played by the Staff  members and to thank them for the magnificent work they are doing on ground to implement the various initiatives for welfare of the targeted population of Pakistan.
Finally, I would like to thank my fellow Trustees and our executive team for the guidance, time and effort they have rendered to facilitate and accomplish the mission of the Safe Care Trust International.