Safe Care Trust International
The Safe Care Trust International is the not-for-profit provider of mental health and addiction services in Islamabad City. We have planned to dedicate ourselves to providing high-quality comprehensive services (indoor and outdoor) that enable individuals to improve their overall quality of life. At Safe Care Trust International, we have the experience and expertise to help with all behavioral health concerns, whether they are psychiatric, substance abuse or both.
Mission Statement


Our mission is to provide outstanding health care and to meet the mental health needs of Rawalpindi and Islamabad City. Safe Care Trust International is dedicated to provide the very best in behavioral health services, geared to people in the community they live in. We will provide comprehensive, high-quality services that empower individuals to change their lives. We effect change in our neighborhoods through consumer education, outreach and community collaboration. Lastly, we shape the future through leading-edge research and the development of skilled professional staff to help serve individuals and their community.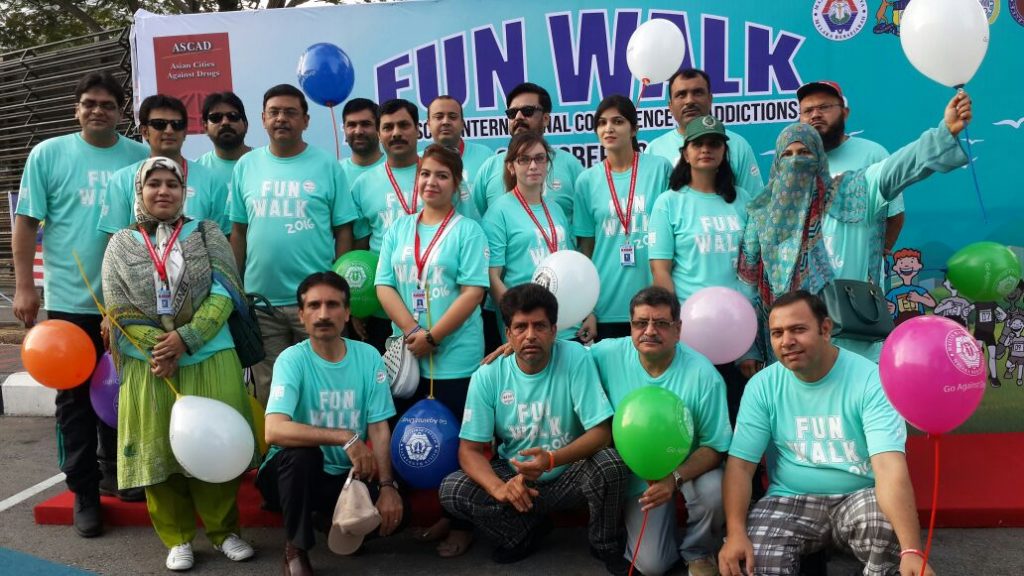 It's never easy and it's never over and it will be a fight renewed each morning but it's possible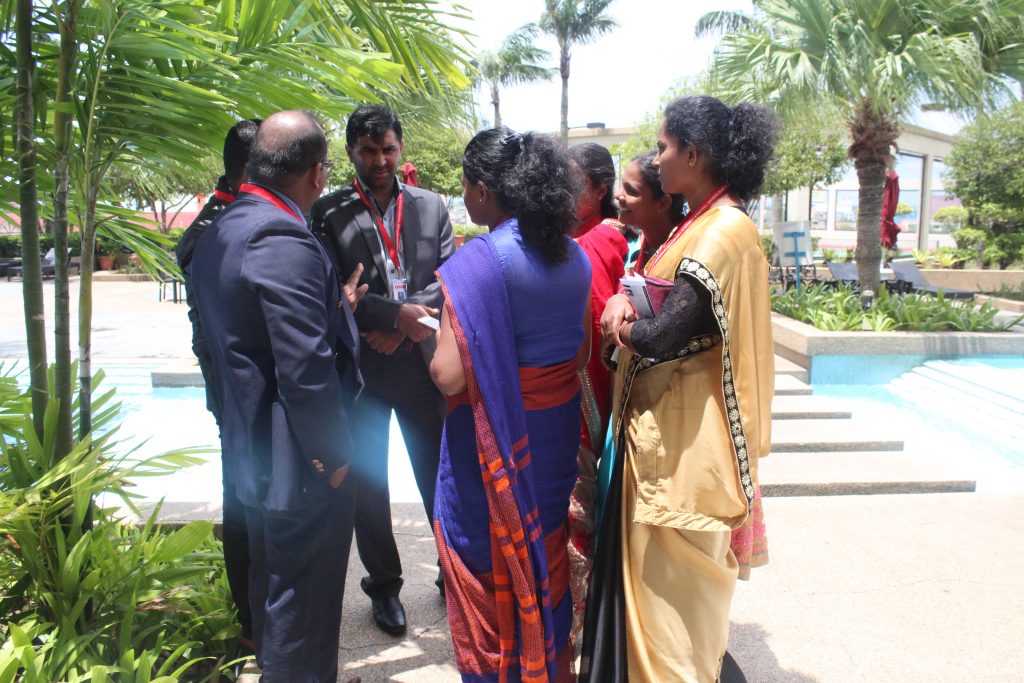 Addiction is the only prison where the locks are on the inside.
Life is 10% what happens to you and 90% how to respond to it.